WAIT: We Have A Special Bonus That Will Help You
Get Started RIGHT NOW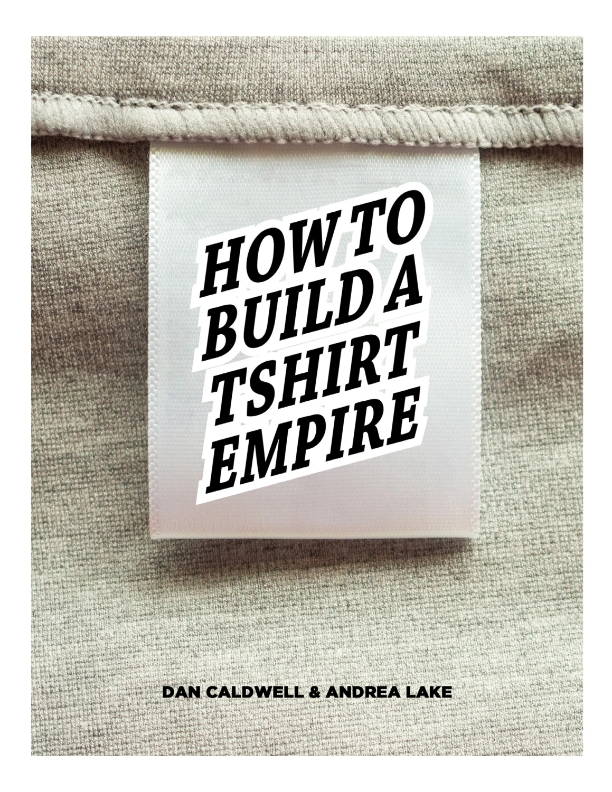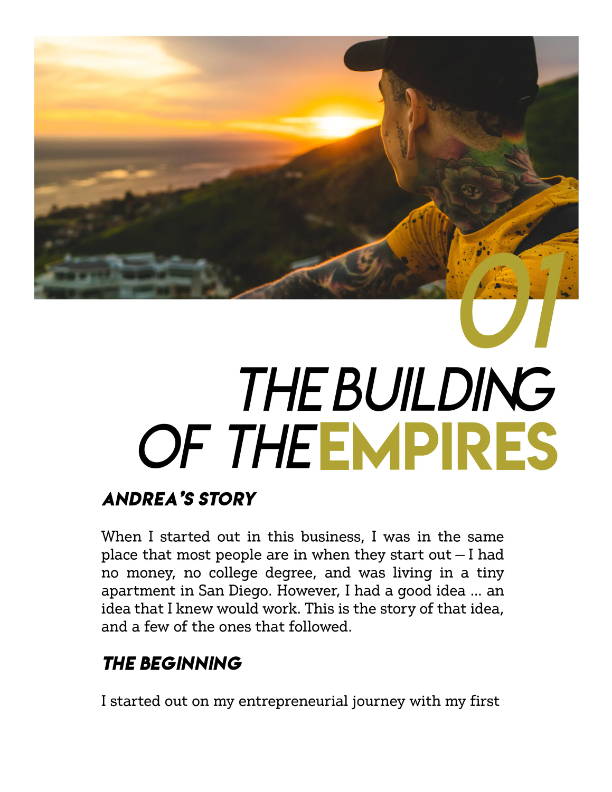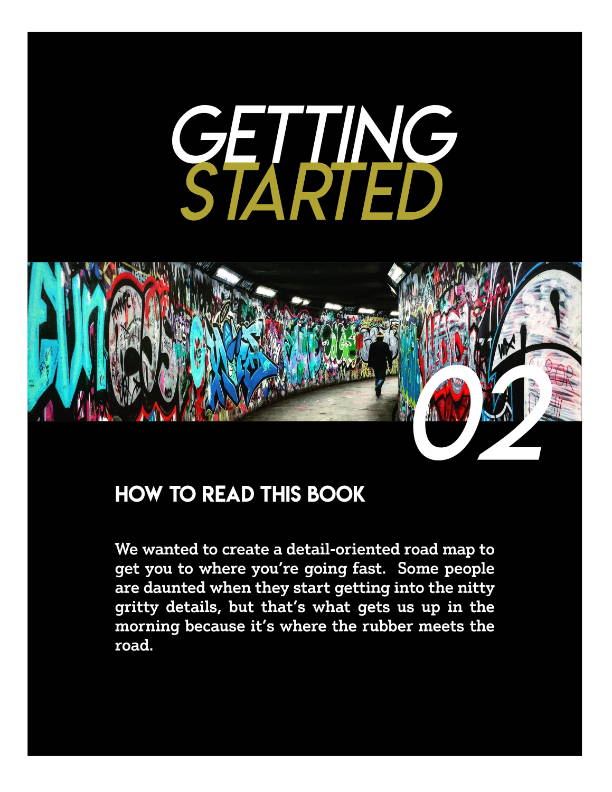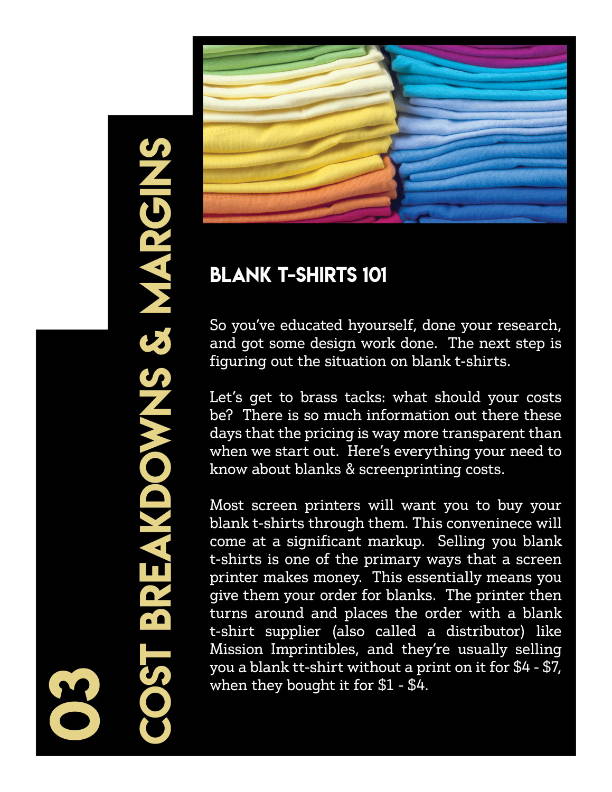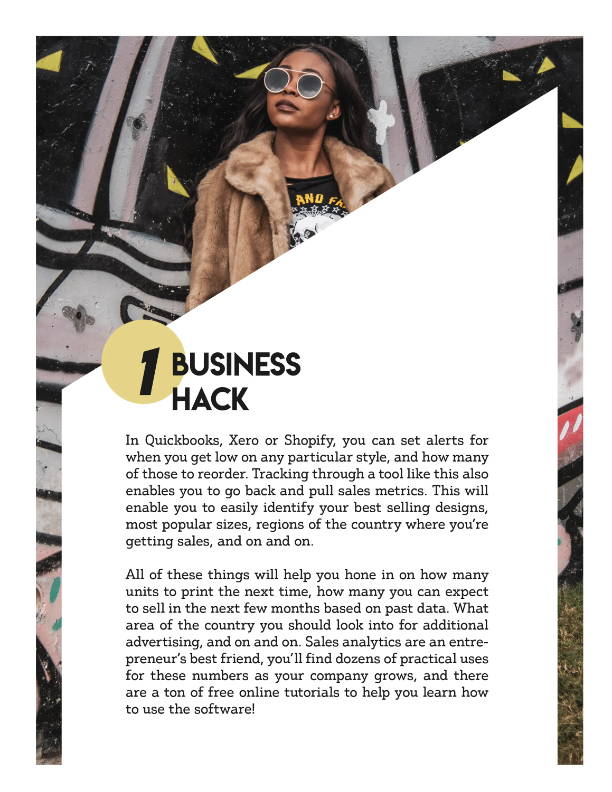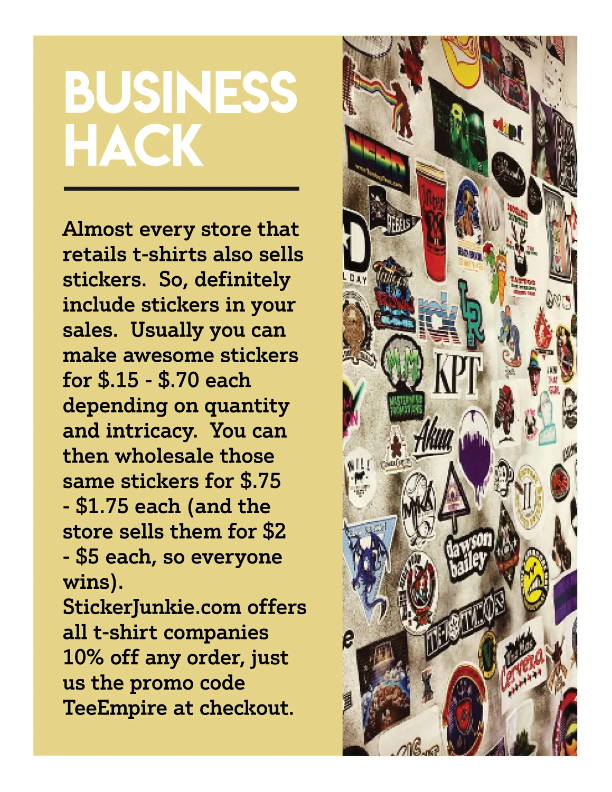 GET INSIDER SECRETS for everything from negotiating with screen printers, to using Print-on-Demand fulfillment, to how to land your merchandise in stores, to getting your shirts featured on TV and in movies.
Written by Dan Caldwell, Founder of TapouT, and Andrea Lake, founder of Delinquent (which owned the merch sales rights on Minecraft, World of Warcraft, Call of Duty, and Walking Dead).
Get best techniques & hacks on:
Creating an Amazing Website that Really Sells
The best Print-on-Demand companies
Getting Your Shirts into Stores
Scripts for How to Talk to Buyers
Tricks to "Bundling Sales" to sell *WAY* More of Your Merch
How to Kill it at Tradeshows
Getting Your T-Shirts on TV & in the Movies
Winning at Your Social Media
Trademarks and Legal
Licensing Rights
Marketing Tricks that the Pros Use
AND SO MUCH MORE
The Secrets You Need to Grow Your Company Huge
This book is the industry's best kept secret & absolute required reading for anyone in the t-shirt business.
Not only do they show you what to do. Maybe more important, they show you what NOT to do. You will know the three biggest reasons t-shirt companies fail...AND how to avoid them.
This book *will* be the best tool in your arsenal.  If you want to be the best, you have to learn from the best.
 BONUS:  If you buy now, you'll also get free access to a bonus video taking you through the ins and outs of getting on Shark Tank!
Join TEEacher mentor, founder of Combat Flip Flops, and Shark Tank alumni Matthew "Griff" Griffin, who secured a deal with Daymond John, Lori Greiner AND Mark Cuban, as he explains exactly how to get you and your brand on Shark Tank.
YOUR time is NOW! Click the Button Below to Order YOUR Copy of the How to Build Your T-Shirt Empire: The Ultimate Guide to T-Shirt Success for only $27.  And gain *immediate access* to the 175 page e-book.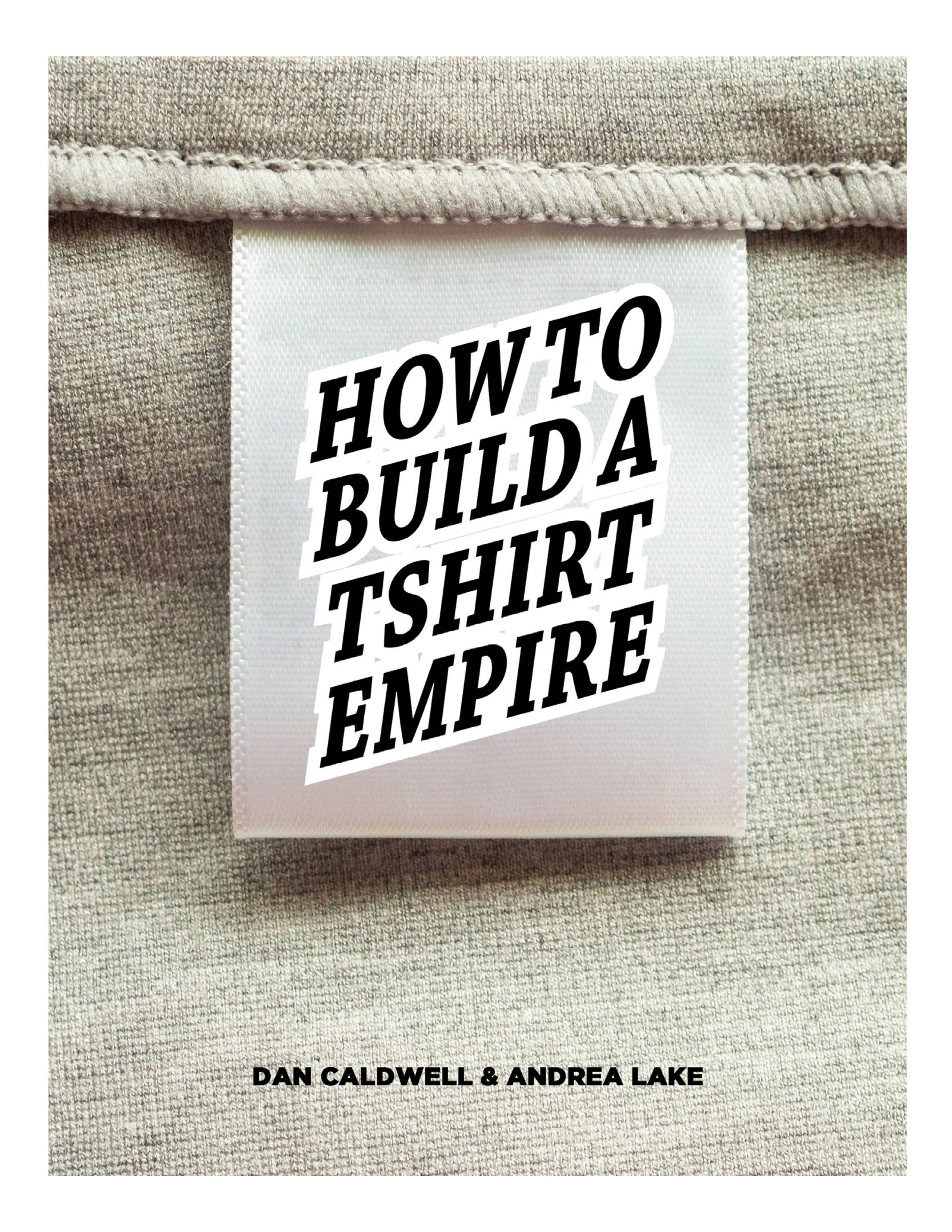 Build a T-Shirt Company E-Book
---
Ready to Start Right now? We Got You Covered!
Step-by-Step Guide to taking YOUR company to the next level.
Print-on-Demand vs. Stores, getting eyes on your website, working with influencers, building your brand...we gotchu.
175 pages of pure magic, this *will* become the best tool in your arsenal.